Airport transport
The cheapest and fastest taxi service
You've found Taxi Service Leiden
You can call us on: 071 2100 210
Your taxi will arrive shortly at your location after your reservation
Taxi Centrale leiden offers you the lowest price and the fastest Taxi service.Forget about the public transportation and become our passanger.We bring you to the airport stress free and without detours for a very low Prise.In a taxi cab from Taxi Centrale Leiden, you can be sure that you can begin your journey on time and carefree.
Start your journey in one of our taxis
If you start your journey in one of our taxis,we guarantee you that nothing can goes wrong. Taxi Centrale Leiden offers a comfortable ride with reliable and professional chauffeurs. Your way to the airport starts from your home, In a clean, safe Taxi. Our Chauffeurs will take care of your luggage while you can rest before your journey begins.
What you should do when you want to be picked up from an airport?
Tip: Print out this out so you can be sure that nothing goes wrong.

1.After landing please call the Taxi Centrale Leiden immediatly at this number 071 2100 210. Tell us your name, destination and number of other passengers.
2. Please go to the luggage issue, when you got your luggage,call us again. This is important for you to be picked up on time, without waiting for a taxi.
3.Go up to the departure hall 2, you can use the stairs or an elevator. When you are arrived, wait outside the airport for the chauffeur at the entrance / exit door F. If you have any further questions you can always call at this number 071 2100 210 again
Taxi Centrale Leiden – Your Taxi in and around Leiden
Comfortable, Unclenching and Carefree travelling
Taxi Centrale Leiden is always standing ready at your leisure
The best in personal transport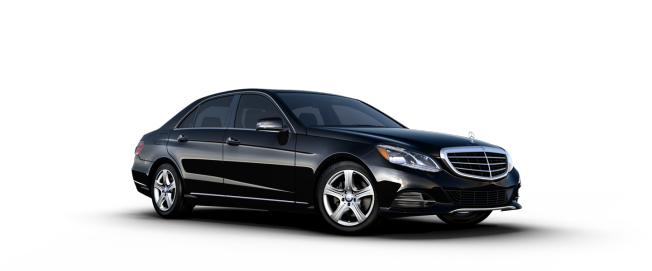 The most attractive way of transportation.
On time - Everywhere, anytime.
Modest and trustworthy.